Ahhhhhhhh! Apart from Christmas, one of my favourite times of year is early May for The Makeup Show NYC.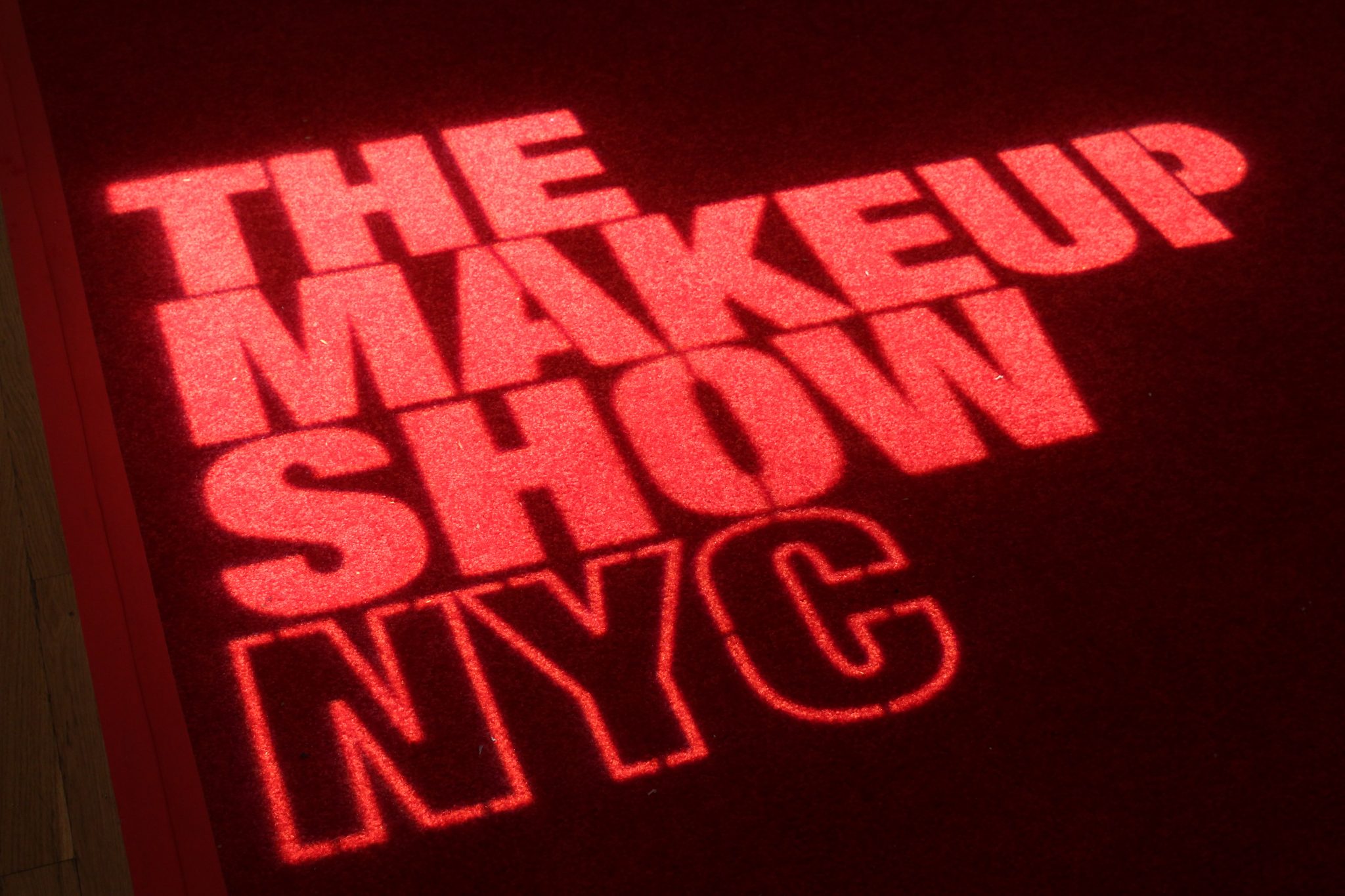 I have written about it lots of times before. It is the largest makeup artist trade show in the US and many brands take the time to launch new products. But the thing that I am always most excited for are the educational classes. From learning about how to airbrush makeup to tackling social issues that are prevalent in the artistry industry. It is a great opportunity to learn from the absolute, very best artists, who have spent years honing their craft and 'paying dues'. There are over 75 brands being represented and some of my faves are Make Up For Ever, Temptu, Blackup Cosmetics. It's also a great place to check out smaller companies changing the beauty game such as Juvia's Place, The Lip Bar, Danessa Myricks Beauty and Smith Cosmetics.
So that is pretty much the only thing that I am going to pay attention to this weekend. I need to plan out all the classes that I want to take…….and the brands that I *may* want to check out…
For more information, see The Makeup Show.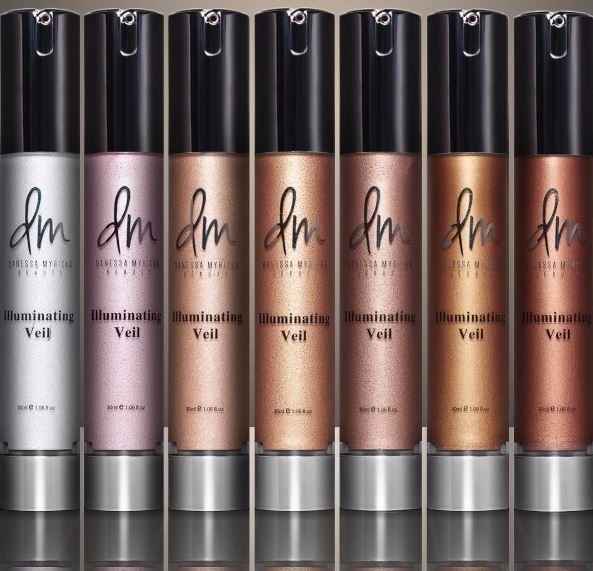 Check out my previous posts on The Makeup Show NYC.
The Makeup Show NYC – Past Editions
And while you are at it, make sure to sign up here for my email newsletter. I will be posting pictures from this year's event very soon!!
Laters!