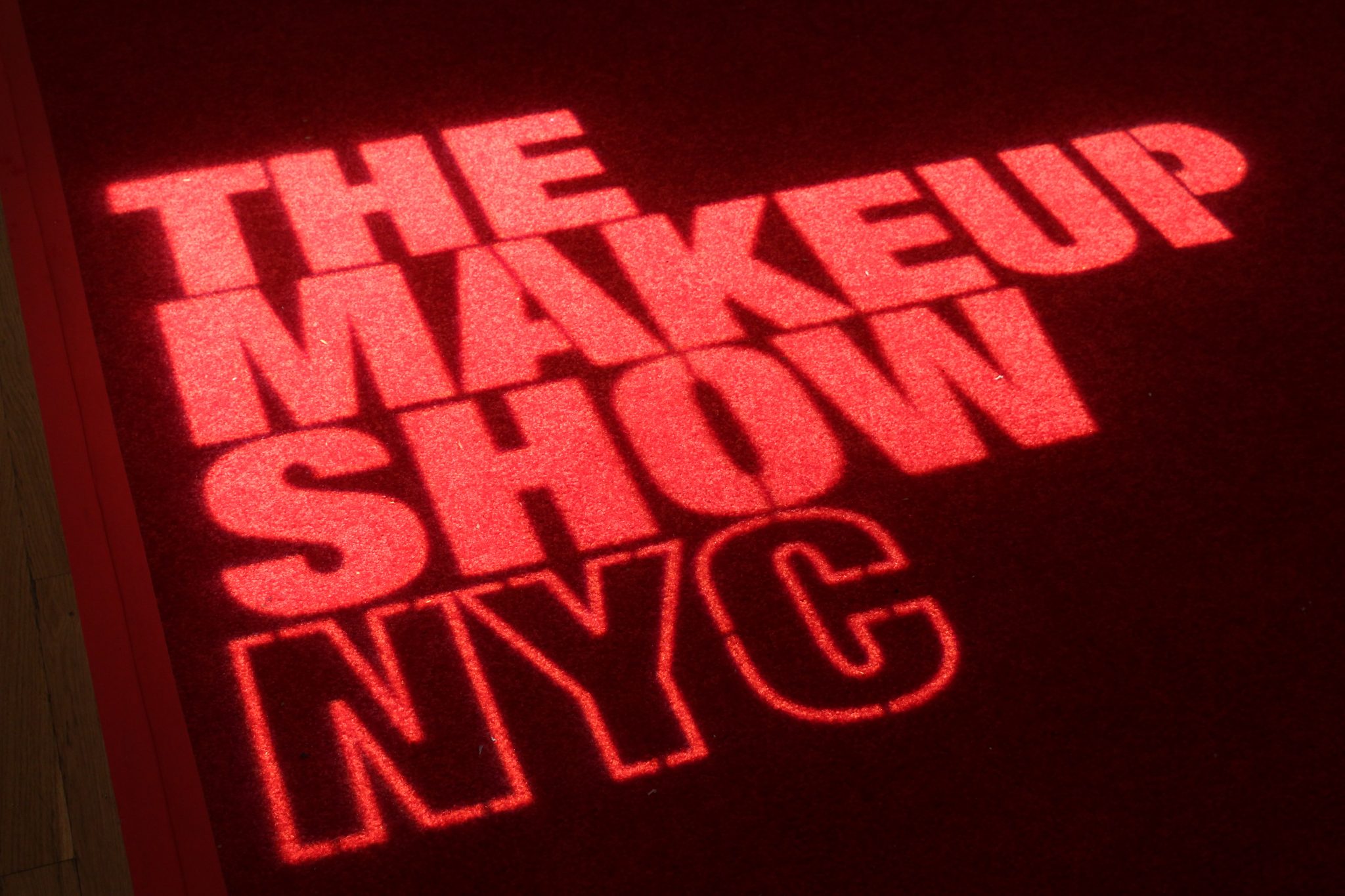 Another year, another amazing event! The Makeup Show NYC just ended a few weeks ago and what an event it was! I love going to this! This pro-only trade show is an amazing opportunity to meet other professionals in the makeup artistry industry as well as many of the brands that have been supporting professional artists for years.  There are a number of things that I loved about this event this year:
Things I loved
The amazing educational classes – this is a wealth of information and it was a great event to learn about the current and upcoming trends – not just what is popular on YouTube, but what artist are doing in editorial, bridal and SFX.
The focus on skincare – Skin is in! Without an amazing canvas/base, you won't have an amazing finished product! Makeup does not cover everything.
New and exciting product innovation and launches – Folks out there are really doing some incredible things with makeup and tools! The next few months will be super exciting, especially when it comes to mascaras…so many to try from Ardency Inn, tarte, Senna, Charlotte Tilbury etc! Just wait to see what MUFE has coming this summer!
Embracing smaller brands – this is cool…there were a number of small entrepreneurial companies featured at TMS, who are doing their own thing to shake up the industry, proving that you don't have to be a global conglomerate to make a difference, which leads me to my last point…
The acknowledgement of the need or the necessity of the industry to fully embrace diversity – It is 2016 and many makeup artists still don't carry around a kit catering to global skin tones and many companies still find it difficult to create properly balanced foundations for people of colour. Thanks to James Vincent, director of Artistry, for leading an amazing panel.  Also thanks to the organizers of TMS for bringing on so many, lesser known brands founded by people of colour! I was especially excited seeing The Lip Bar.  More on them in a later post!
Anyway, here are some photos of the artistry, the colour and the beauty of makeup.  As usual, the body painting was phenomenal!  Let me know what you think! I will be talking, in future posts, about some of the new goodies that I discovered while there…..get hyped!
The Pictures!
See more more pictures below…let me know what you think!
Laters!