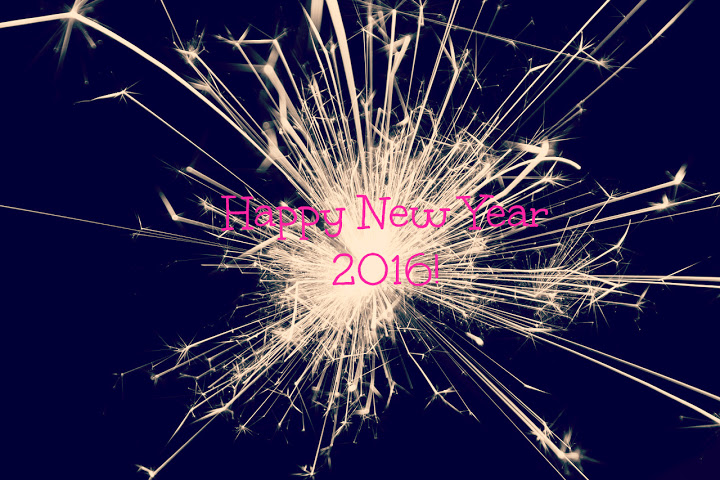 Wow! Happy New Year! I swear 2015 was the quickest year ever! Things moved at lightening speed! I hope for great things for you and I want to thank everyone who has stuck around my corner of the internet!
New and better content and bigger things coming in 2016!  I am excited for and très nervous about the possibilities that await, but as my Mum says, "Nothing ventured, nothing gained".
And don't forget to sign up for my email newsletter to be the first to know about all the new information, launches and videos (yes, new & better camera = better videos, including tutorials!).
Email Newsletter Signup – Click here!
So here's to going brave in 2016!
Laters!