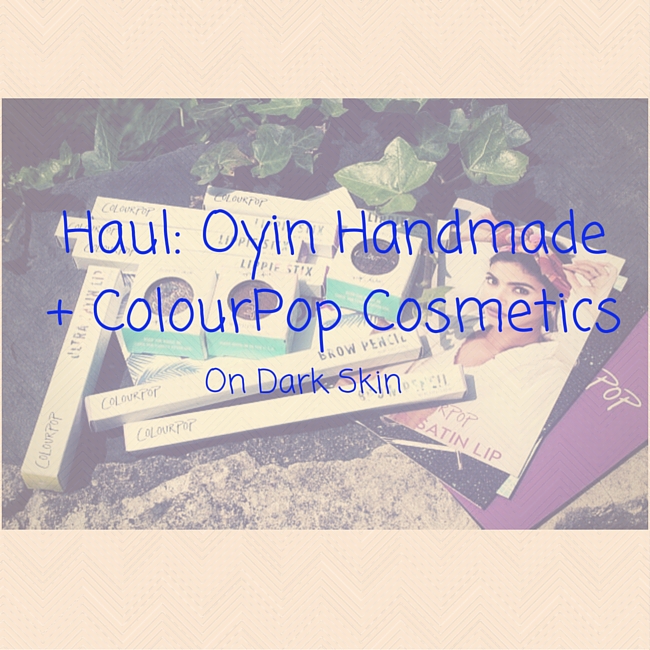 Haul time! I bought some more items from ColourPop recently plus some refills of my favourite Oyin Handmade products and I wanted to share with you. It's summer and I am on the lookout bold lips and long wearing ability. I actually filmed a video unboxing of what I got.
If you love video, check out the unboxing below:
Here are the pictures and swatches:
Haul: ColourPop Cosmetics
I picked up 3 eye shadows, 5 lip colours, including their recently released Matte X formula and 2 of their new eyebrow pencils. Lets see how these swatch on dark skin. Links to the products will also be included.
ColourPop Brow Pencils on Dark Skin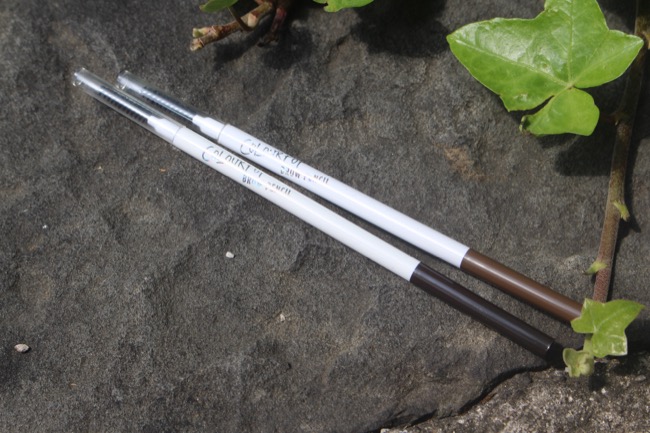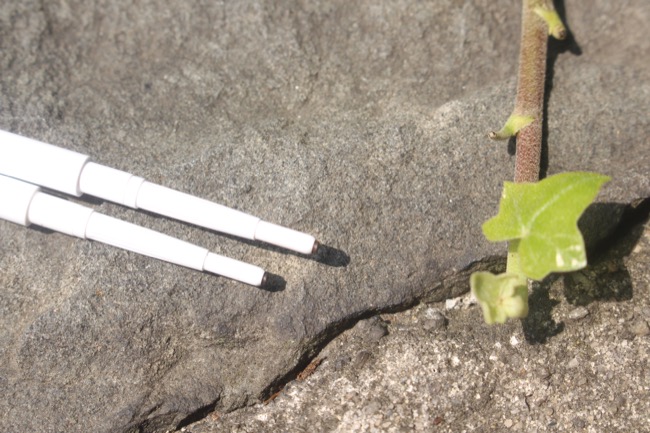 Bangin' Brunette   Black 'N Brown
ColourPop Super Shock Shadows on Dark Skin
Birthday Boy