[twitter-follow screen_name='NoireTropicalB']
The weather is already cold here and I am already thinking of all the Starbucks Pumpkin Spice Lattes that I will imbibe!  But just because makeup colours are getting darker does not mean that you have to abandon your summer shades.  I love incorporating bright, intense colours in my smokier looks.
This is Senna Cosmetics Summer Collection.
This collection is suited for fair/pale skintones,
While this works better with medium to darker skintones.
These were both really nice collections but there were a few standouts that I wore throughout the summer and I fully intend to continue to use.
First is the Emerald Glow Eye Color, which is a medium green that leans on the blue side.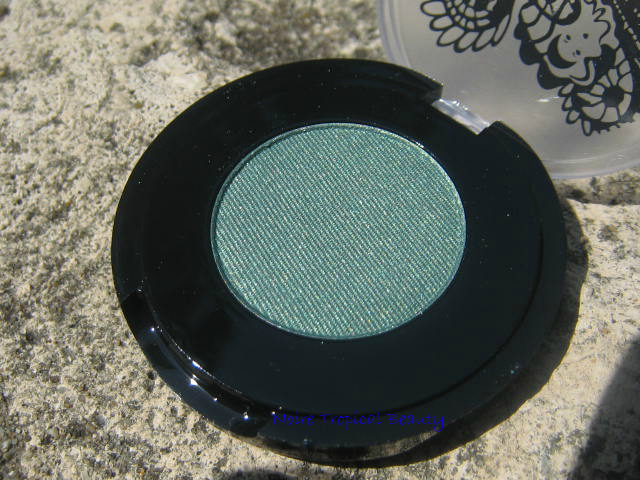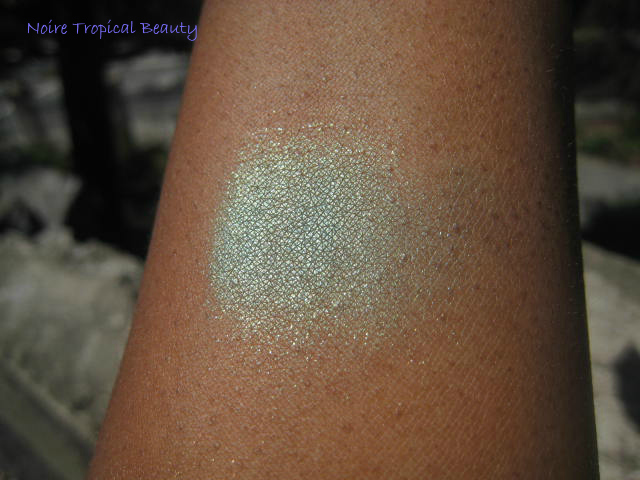 Emerald is the Pantone Colour of the Year so, find every excuse to wear it!  It has a decent texture with a fine shimmer mixed in.  I got this fallout with this shadow (mainly the glittery bits), so use a flat eye shadow brush to pack this on.  This could form the basis of a smoky eye or a multi-coloured look, similar to what I tried a few weeks ago.
Here is the colour that obsessed over for the last few months! Bonfire Lip Lacquer!
I was so excited with I saw the promo for this! A gorgeous, bbrrriight, semi-opaque reddish-orange lip gloss!  This even shows up on my pigmented lips and it's not sticky in texture.  Orange lips were big on the runway during NYFW for Spring/Summer 2014, but this would be a perfect way to incorporate the shades of falling leaves in our makeup look!  Since this is such a bold colour, I would wear a neutral/flesh-toned lid, maybe a little contouring in the crease, thick winged out liner and false lashes.
The Rose Gold Glow Eye Color gets an honourable mention.  It's a basic champagne shadow, with a hint of pink.  Works well all over the lid.
And by the way, Senna makes really, really good brushes.  I've been using their Brow 1 brush with their Brow Shaper Duo and it's amazing!  The Sunglow Collection came with a Powder Pointer brush, which is a soft, great overall face powder brush that you can use to apply blusher or bronzer.
Check these products out at sennacosmetics.com and make full use of your stash!!
Laters!
FTC Disclosure: Products were provided by PR or brand for consideration for review.  All opinions expressed are 100% honest and my own.  I have not been compensated for this review.  For more information, please see my Disclosure Policy.