Welcome to Part 2 of my #SummaSoaka Series! This time, I'll be looking at waterproof makeup options for face and lips – you know foundation, blush etc. My last post focused on waterproof makeup for eyes. If you missed it, here's the post 🙂
Again looking at brands that specifically offer waterproof or water-resistant makeup. Also, there are a lot of longwear products available now, especially for lips, but this does not necessarily mean that they are also waterproof.
So here's my list of readily available waterproof makeup products for face and lips.
All products mentioned are listed below.
Lip colour worn in the video: Obsessive Compulsive Cosmetics Lip Tar RTW in Fleshworld
#SummaSoaka Series: Waterproof Makeup for Face and Lips – Video
#SummaSoaka Series: Waterproof Makeup for Face and Lips – Details
Waterproof Makeup – Foundation
Waterproof Makeup – Concealers
Waterproof Makeup – Blush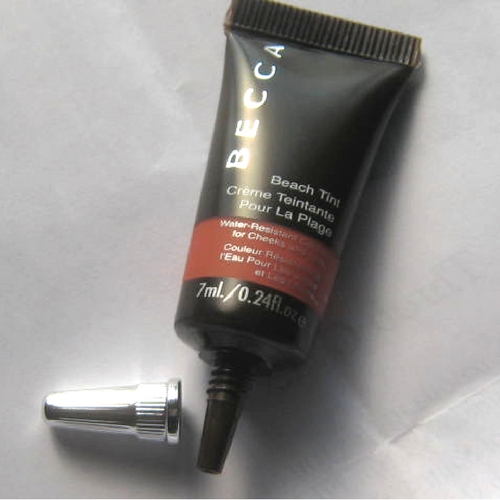 Waterproof Makeup – Bronzer
Waterproof Makeup – Lips
**Check out Part 1 of the #SummaSoaka Series here – Waterproof Makeup for Eyes
Stay tuned for Part 3 of this #SummaSoaka Series!
Let me know what is your favourite product?
Laters!
If you liked this post, make sure you sign up for my email newsletter by clicking HERE! Get the latest curated makeup, haircare & skincare news and see what beauty products that I loving at the moment!
Affiilate Links
The following links are affiliate links. If you sign up using these links, I will get a small percentage of a purchase and/or referral credit. These links provide discounts or cashback, when available. There is no requirement or obligation to use these links. If you need more information, please see my Disclosure Policy.
Shopping at Sephora?? Join Honey – use this to find discounts on sites visited joinhoney.com/ref/qpwfsu
Ebates – use this to get cashback online or in-stores on select, qualifying purchases https://www.ebates.com/rf.do?referrerid=EGx%2B1ltzid8P9uPThgCQxA%3D%3D&eeid=29041