This is a long overdue post. As far as I am concerned, UOMA Beauty was the Best in Black Beauty, the Best in Beauty for 2019. The interesting thing is, this black woman-owned beauty brand debuted in 2019. UOMA came out on absolute fire and I love it. I also want to point out how difficult it is to bring out an entire makeup line all at once. And we were hyped even before it launched! Massive respect to Sharon.
Anyway, if you can't tell, I love this brand and what it stands for. UOMA means beautiful. UOMA stands for inclusion, and embracing beauty in all, bathing in vibrant colour and freedom of expression. And I especially love that the brand is unapologetically black. UOMA celebrates the gloriousness of the African diaspora. I have been buying some pieces over the past year and here are my thoughts
UOMA Beauty – Video
Here's the video I did with my review…..and this look is almost entirely UOMA!
Uoma Beauty Say What Foundation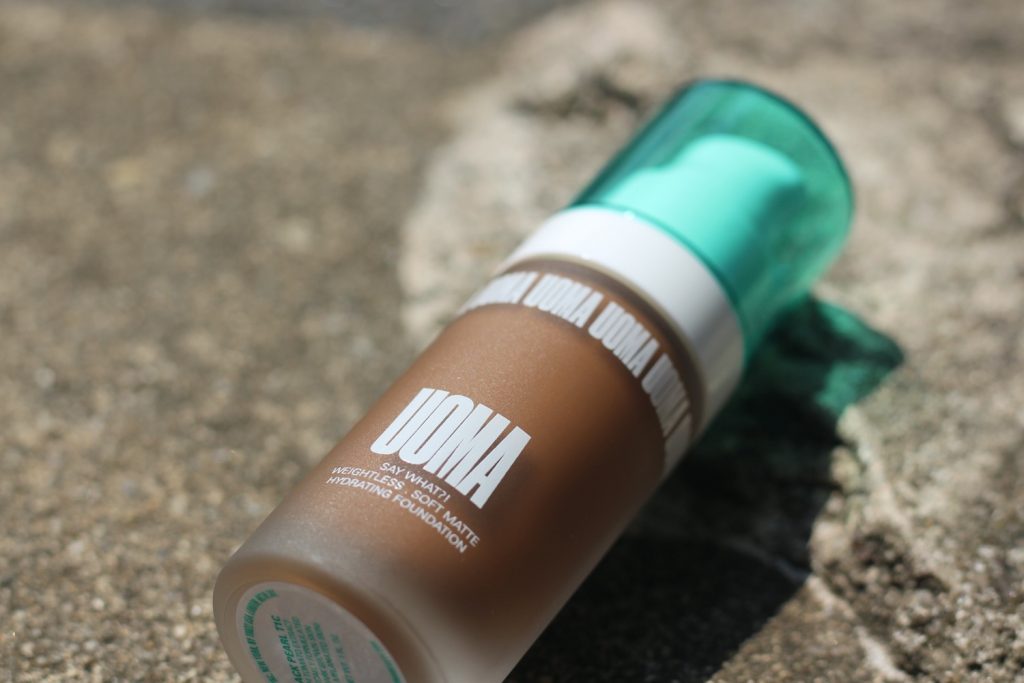 Probably the most talked about product in the entire collection.
51 shades
Foundation with skincare ingredients
6 different skintone group called skin kins
Each skin kin has its own unique formula catering to the needs to that category
Skin like, vibrant matte, blurring finish
Buildable to full coverage
Longwearing, weightless, hydrating
This product comes in a frosted glass bottle with a pump and I am in shade T1N Black Pearl, which is the darkest skin kin. There are shades darker that this one. Really great formula. Feels like nothing on the skin and even though it dries down to a matte finish, it does not suck the moisture out of my dry skin. And I love the skin-like finish.
UOMA Beauty Black Magic Carnival Bronzing Highlighter
Part of a limited edition collection honouring the festival of colour and of freedom, Carnival!
2 shades
Bronzing and highlighting
Creamy powder
Massive compact for face and body use
Delicious coconut scent (but not overwhelming, which I love!)
The packaging is gorgeous! Cardboard compact with a very large mirror that matches the very large pan of product! Seriously you get 18.5g of product. It will never done! And the artwork on the packaging. A carnival motif complete with gold foil. I got the shade Barbados. It's the darker of the two shades. This is beautiful deep golden bronze. Suitable for all skin tones but great on medium-dark to dark skin. This highlighter is very smooth, and shimmery, not glittery. One thing to note, if you have textured skin (like acne scars, enlarged pores), this product may emphasize that texture. I would recommend using a light touch, fluffy, less dense brush and a primer that can smooth or fill-in the texture.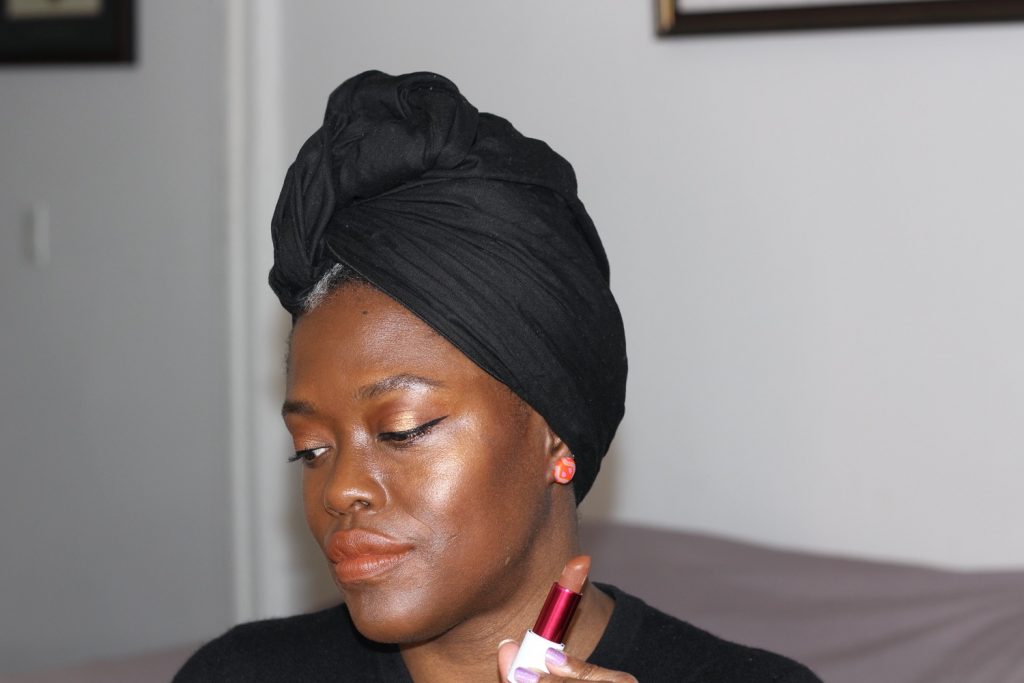 UOMA Beauty Badass Icon Lipsticks
I think after the complexion products, I think these matte lipsticks are the second most spoken about product.
Highly pigmented
Matte finish
Lightweight
Smooth, buttery formula – contains mango butter
Shades named after powerful black women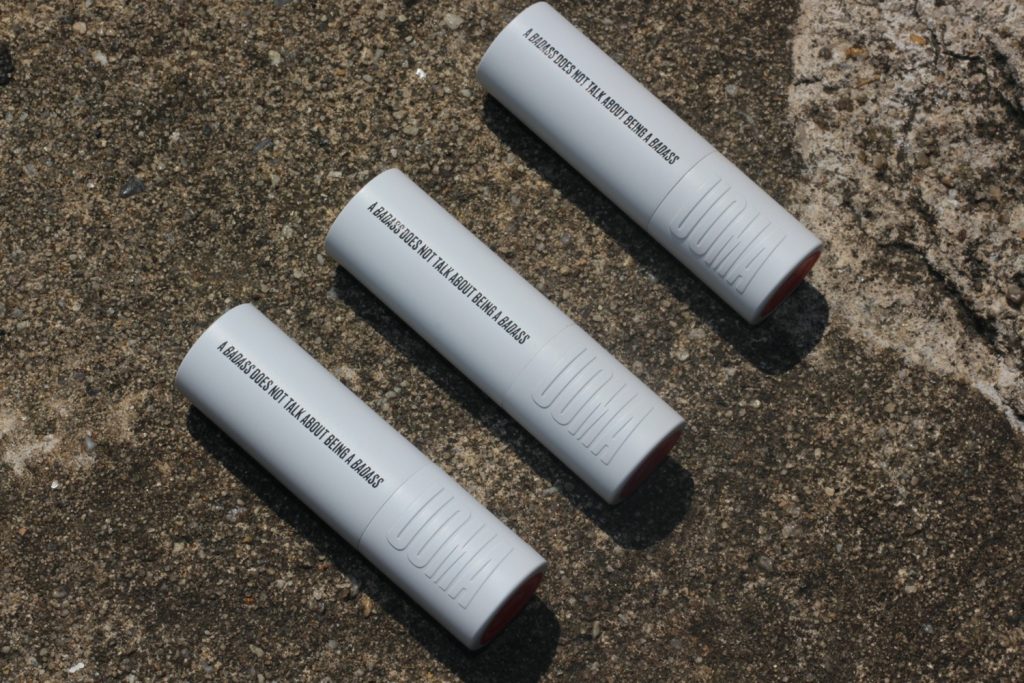 Custom white lipstick tubes. Substantial in weight, with magnetised caps. Luxe looking. The lipsticks themselves are matte, but very creamy. It dries down to a matte finish on the lips, but not as matte as a MAC Retro Matte Lipstick or a traditional liquid lipstick, and because of the mango butter, it's very creamy. It will moisturize your lips and not tug on any flakes. Easy to apply and very well pigmented so that if you have darker lips, you are going to get full opacity/coverage. Because of the creaminess, this is not going to last as long as a more drying matte lipstick. This will last a good few hours but I would not consider it longwearing and it will gently fade.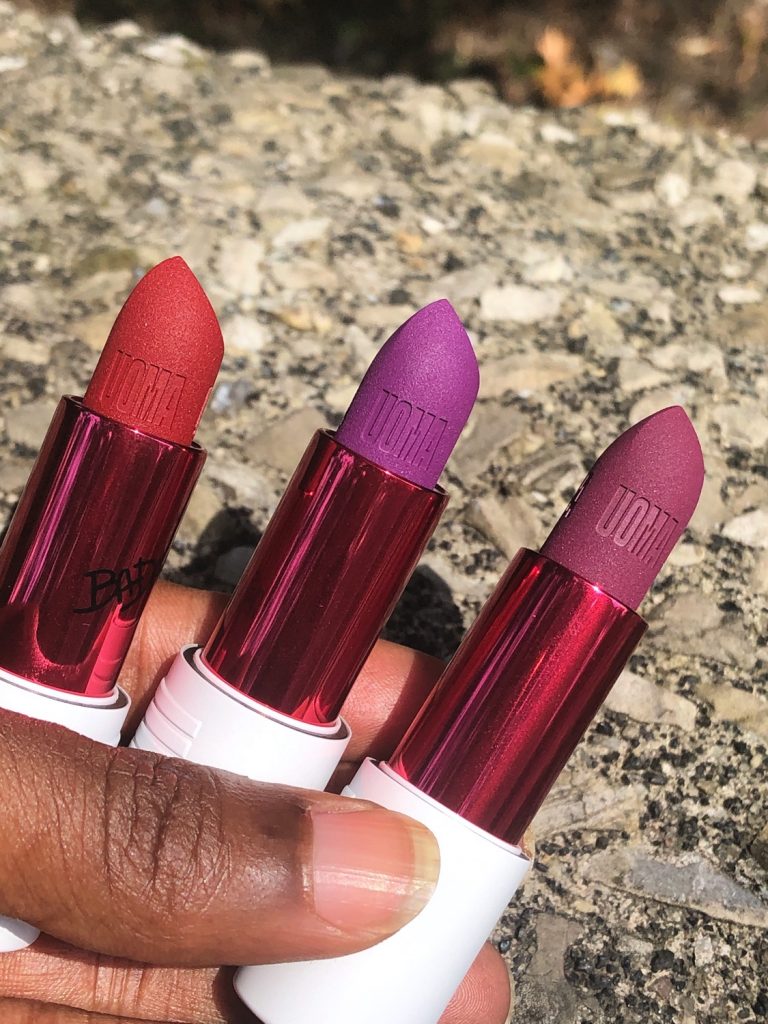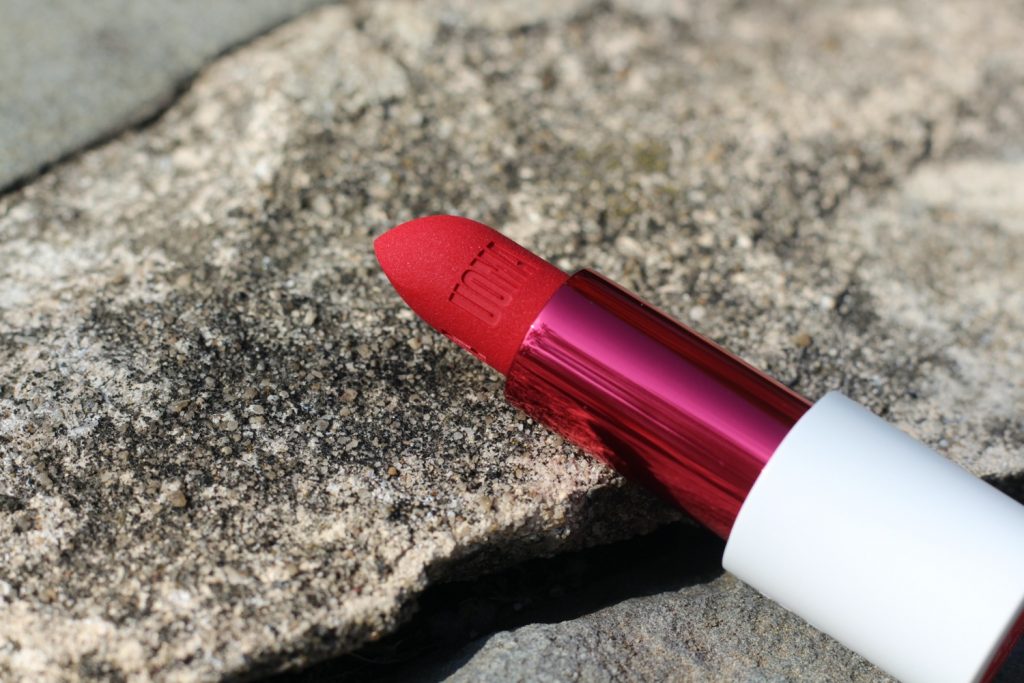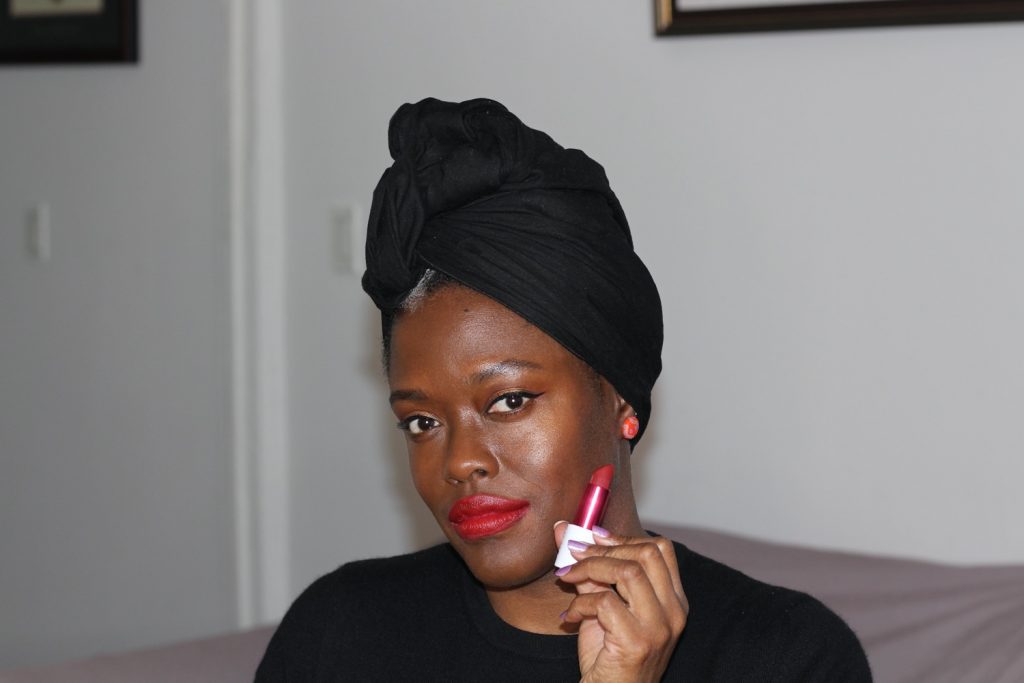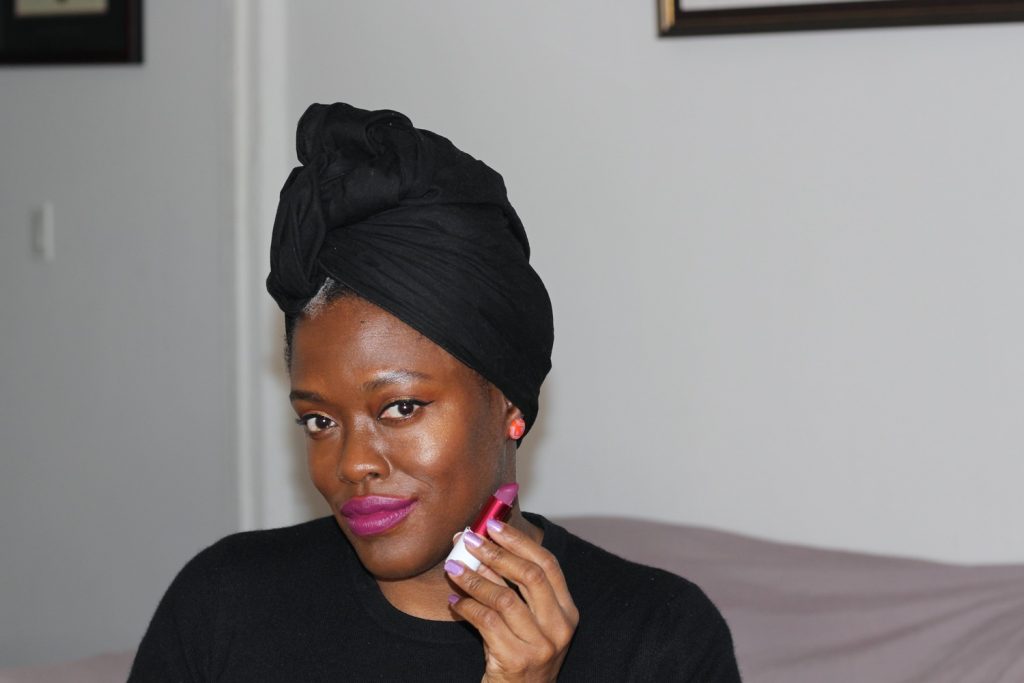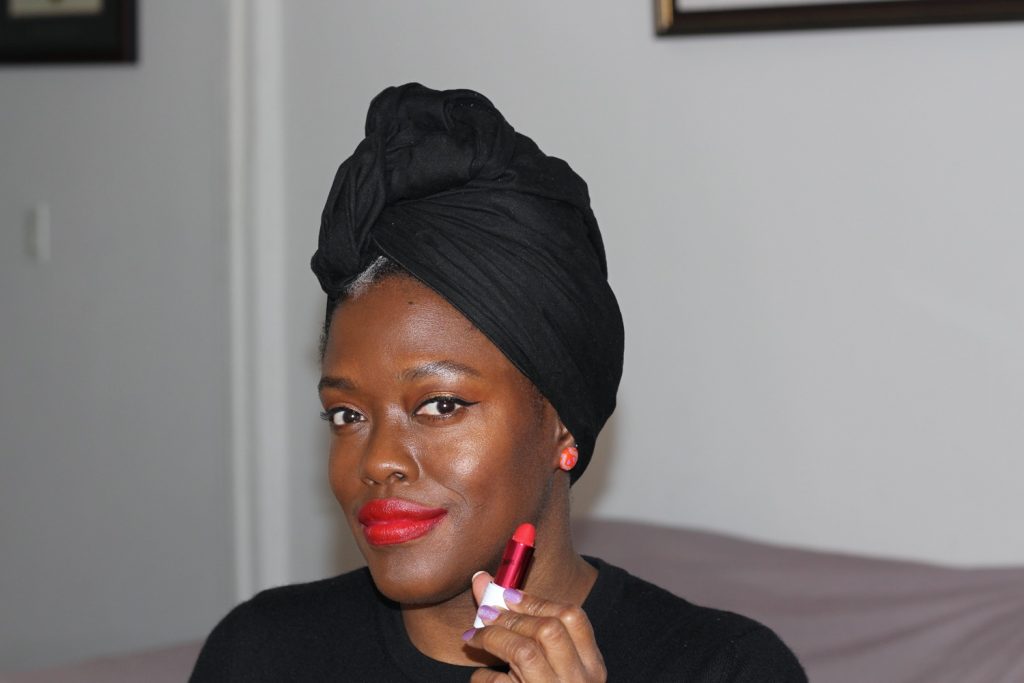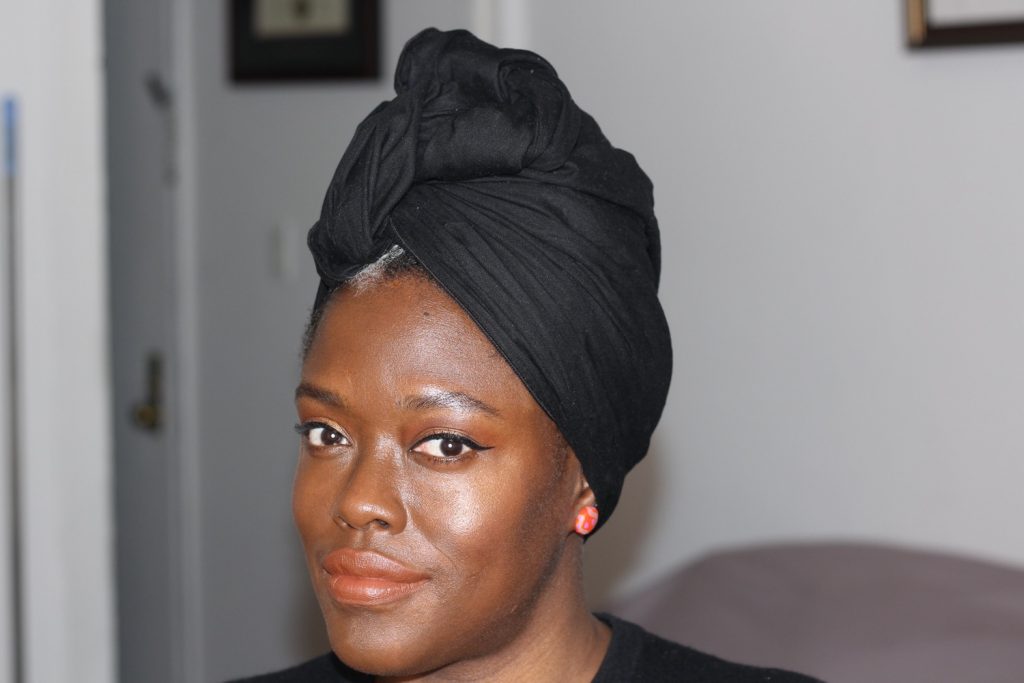 Go check this brand out. Seriously. They deserve all the support. I'm here for it all!
UOMA Beauty can be found on their website uomabeauty.com as well as at Ulta.
Have you tried anything? What should I pick up next?
Shout me in the comments!
Laters!
If you liked this post, make sure you sign up for my email newsletter by clicking HERE! Get the latest curated makeup, haircare & skincare news and see what beauty products that I loving at the moment!
---
FTC Disclosure: Products were purchased by me, Noire Tropical Beauty. All opinions expressed are 100% honest and my own. I have not been compensated for this review. For more information, please see my Disclosure Policy.