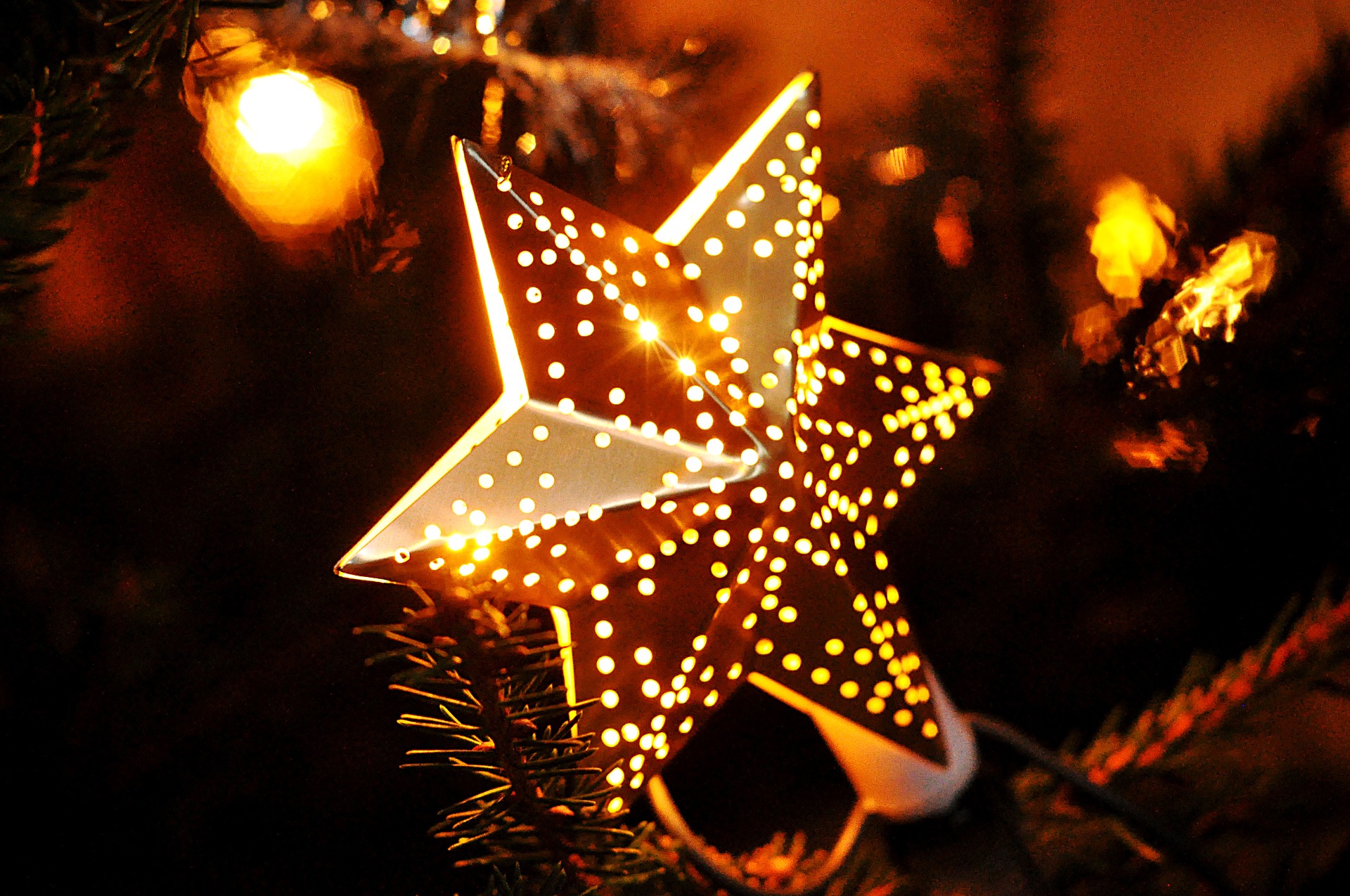 The year is fast approaching to a close, but this might be the most exciting time of the year! At least in the US, it's when everyone is going to have massive sales just in time for Black Friday, Cyber Monday and Christmas.  Many business wait for this time to have their deepest discounts and it is a great time to pick up that high priced item you have been looking at all year. Or this is the time to stock up on all of your favourite hair care products. I usually get the jumbo sized versions of my holy grail products that last me for more than a few months into the new year.  I also take advantage of the discounts to do all my Christmas shopping!
I will be compiling a list of beauty, makeup and natural hair related sales and discounts that are happening during the week of Black Friday/Cyber Monday.  Black Friday this year is on November 27, 2015 and Cyber Monday is the following Monday.  I will include as many natural hair and related black-owned small businesses.
So sign up below, for my email newsletter to get these deals straight to your inbox!
Newsletter sign-up: http://eepurl.com/byBOSf
Also if you are a black/minority owned beauty or natural hair business and would like your sales to be included, let me know! Send me an email to noiretropicalbeauty@gmail.com
Laters!