It is officially fall in the Northern Hemisphere but the temperatures have still been a bit warmer for this time of year. I am not ready mentally to say goodbye to summer so I was looking for a way to still wear my light, summery shades. I came up with a soft, olive green makeup look that was a little bit on the cooler side, but it works great as a transition from summer to fall. I basically 'shopped my stash' and this is an easy look. I will give dupes and alternatives for products that are no longer available. This going to be the first of a couple other fall looks, let me know what you think and check out my other makeup tutorials, including a Rihanna inspired one and soft, smoky look.
And here's what I came up with…..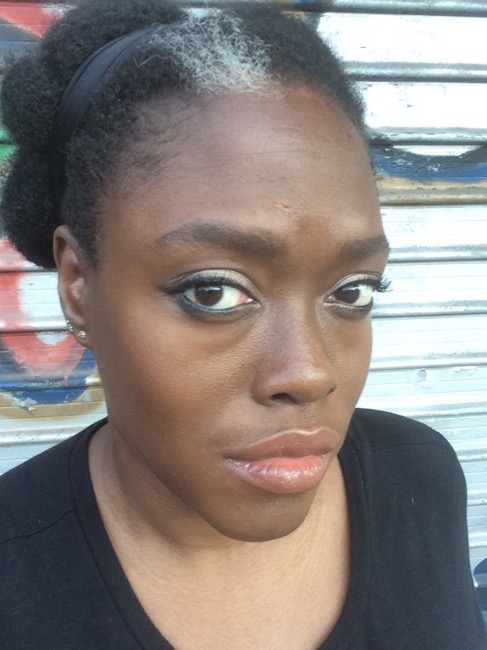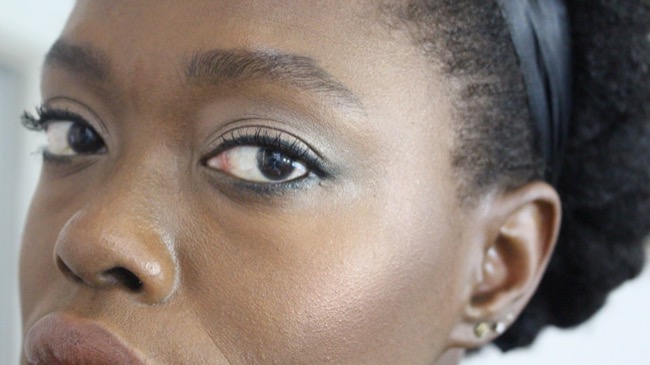 Olive Green Makeup Look – Video
Here's the video. Product details listed below.
https://youtu.be/zkO8NVCuLPQ

Olive Green Makeup Look – Details
Face
Eyes & Brows
Cheeks & Lips
That's it. Let me know what is the next makeup tutorial that you would like to see.
Laters.